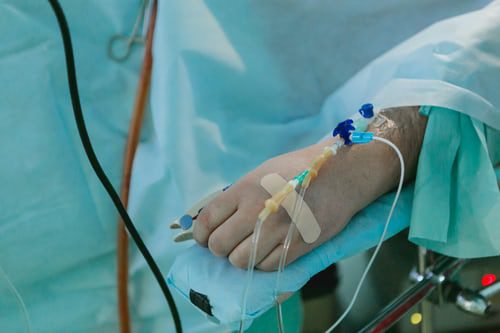 Reading Time:
2
minutes
INTERVIEW ON THE PRICE OF BUSINESS SHOW, MEDIA PARTNER OF THIS SITE.
Recently Kevin Price, Host of the nationally syndicated Price of Business Show, interviewed Rongjin Lin.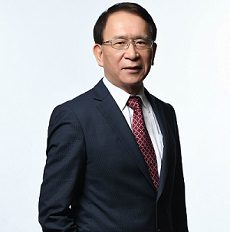 On a recent Price of Business show, Host Kevin Price visited with Rongjin Lin of Lumosa Therapeutics. 
According to a statement, "Lumosa, a publicly listed biotech company in Taiwan, is dedicated to the development of novel therapies and solutions for neurological diseases with urgent unmet medical need. We actively engage in scientific licensing and enterprise collaboration, building novel drug product lines through leveraging our broad global network and drug development competency.
"Lumosa's mission is to enrich patients' quality of life through pioneering medical science and a commitment to remain genuine and ever-evolving. Central to this mission is our objective to develop our novel drug, LT3001, for the treatment of acute ischemic stroke, a medical condition for which additional therapies are greatly needed. We are seeking global partners to take part in the later phase of development which might represent the most impactful clinical trial in the history of stroke treatment.
"Stroke is a disease with significant global unmet medical need. There are 15 million people worldwide who suffer a stroke each year and approximately 6 million stroke-caused deaths in the world per year. Although the standard of care medication and surgery are available, still 80% of stroke patients are left with no other treatment options or without desired outcomes."
LISTEN TO THE INTERVIEW IN ITS ENTIRETY HERE:
The Price of Business is one of the longest-running shows of its kind in the country and is in markets coast to coast. The Host, Kevin Price, is a multi-award-winning author, broadcast journalist, and syndicated columnist. Learn more about the show and its digital partners at www.PriceofBusiness.com (scroll down to the bottom of the page).