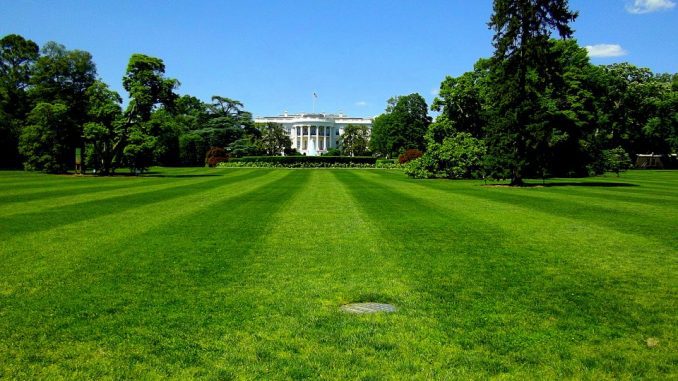 Reading Time:
< 1
minute
Kevin Price, Host of the nationally syndicated Price of Business Show recently discussed the mass exodus of Democrats in the pursuit of the White House.
Kevin looks at the sudden end of the campaign for many of the Democrats running for President after the South Carolina primary. He also discusses why Bloomberg is staying in.
Kevin Price is Host of the nationally syndicated Price of Business show, a multi-award winning journalist, syndicated columnist, and author of several books. He has written for major national media (including Huffington Post) and has been a frequent guest on major media (including Fox Business). Learn more about him at PriceofBusiness.com.
RELATED: CHECK OUT ALL OF PRICE'S COMMENTARIES FOR THE POB DIGITAL NETWORK
The Price of Business is one of the longest running shows of its kind in the country and is in markets coast to coast. The Host, Kevin Price, is a multi-award winning author, broadcast journalist, and syndicated columnist. He is Editor at Large for this site.  Learn more about the show and its digital partners at www.PriceofBusiness.com.
LISTEN TO THE COMMENTARY IN ITS ENTIRETY HERE