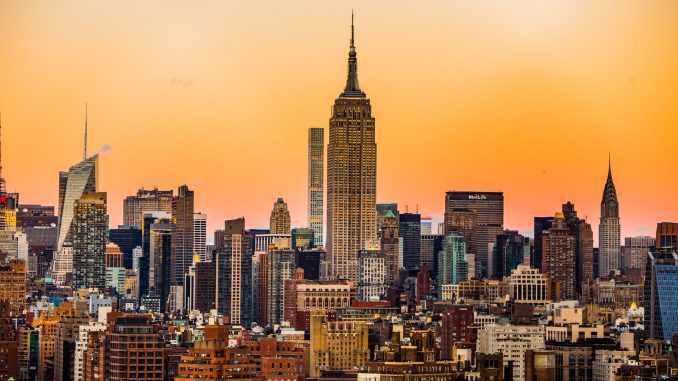 Reading Time:
< 1
minute
INTERVIEW ON THE PRICE OF BUSINESS SHOW, MEDIA PARTNER OF THIS SITE.
Recently Kevin Price, Host of the nationally syndicated Price of Business Show, interviewed Chris Kidd.
Price and Kidd discuss what to do in an economy profoundly impacted by COVID, war, and the high prices generated by those events.
Chris Kidd is the Money Authority co-host on the nationally syndicated Price of Business show. It is one of the longest running shows of its kind in the country. He covers topics on money, the business of sports and entertainment, and more. Chris Kidd has more than two decades of investment experience in the stock market, options trading, real estate, and business development. Kidd is also a speaker and the author of the book Defeating Debt. He works with individuals and organizations to teach them the principles of success and building wealth that he has learned over the years.
You can learn more about Chris Kidd and his coaching at www.ChrisKidd.com.
LISTEN TO THE INTERVIEW IN ITS ENTIRETY HERE: