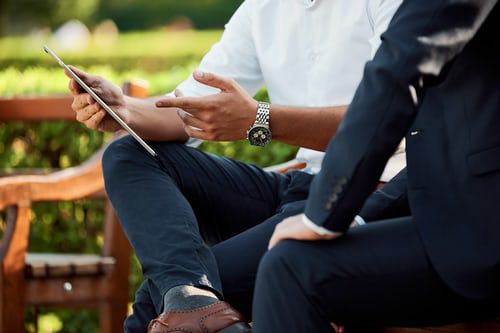 Reading Time:
< 1
minute
INTERVIEW ON THE PRICE OF BUSINESS SHOW, MEDIA PARTNER OF THIS SITE.
Recently Kevin Price, Host of the nationally syndicated Price of Business Show, interviewed Linda Ballesteros.
On a recent Price of Business show, Host Kevin Price visited with Linda Ballesteros, a Certified Franchise Broker.
As a Certified Franchise Broker Linda Ballesteros taps into her 30+ years in the banking industry as well as her coaching background to guide and empower those who are seeking to build wealth and leave a legacy through owning a business by selecting a strong growing franchise.
Her passion is to be a catalyst to help others, through franchising, to be a business owner. She is also a speaker, author, and radio show host. Her most recent book, The Secret to All Things Franchising, became an international bestseller within 24 hours in 11 categories. Learn more at
www.mpowerfranchiseconsulting.com
LISTEN TO THE INTERVIEW IN ITS ENTIRETY HERE:
The Price of Business is one of the longest-running shows of its kind in the country and is in markets coast to coast. The Host, Kevin Price, is a multi-award-winning author, broadcast journalist, and syndicated columnist. Learn more about the show and its digital partners at www.PriceofBusiness.com (scroll down to the bottom of the page).