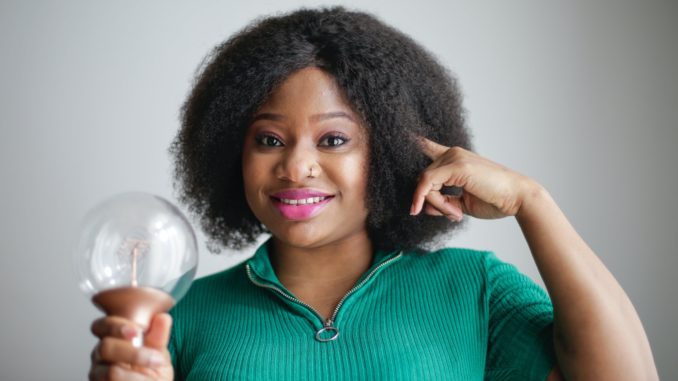 Reading Time:
< 1
minute
INTERVIEW ON THE PRICE OF BUSINESS SHOW, MEDIA PARTNER OF THIS SITE.
Recently Kevin Price, Host of the nationally syndicated Price of Business Show, interviewed Daphne Michaels.
The most successful people I am coaching right now, who are out of work, are using this time to reinvent themselves. If you approach re-inventing yourself the most important job of your life, I believe you will come through this period with a lot to show for it. This requires a plan to develop yourself, invest in yourself and prepare yourself for new possibilities. A part of us knows how to do this. It seems that reinventing ourselves is encoded in our DNA.
LISTEN TO THE INTERVIEW IN ITS ENTIRETY HERE:
The Price of Business is one of the longest running shows of its kind in the country and is in markets coast to coast. The Host, Kevin Price, is a multi-award winning author, broadcast journalist, and syndicated columnist. Learn more about the show and its digital partners at www.PriceofBusiness.com (scroll down to the bottom of the page).