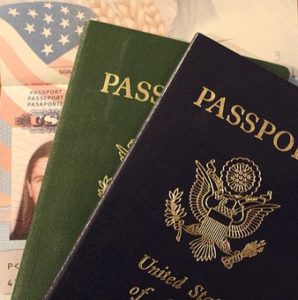 Reading Time:
< 1
minute
INTERVIEW ON THE PRICE OF BUSINESS SHOW, MEDIA PARTNER OF THIS SITE.
Recently Kevin Price, Host of the nationally syndicated Price of Business Show, interviewed Hessam Parzivand.
Has there been a recent undermining of legal protection of immigrant employees? What does the law say about such protections? What do immigrants need to know to make sure they are protected.
Parzivand is an attorney in Houston, Texas that focuses on labor law. He is a long time contributor on the Price of Business show.
LISTEN TO THE INTERVIEW IN ITS ENTIRETY HERE:

The Price of Business is one of the longest running shows of its kind in the country and is in markets coast to coast. The Host, Kevin Price, is a multi-award winning author, broadcast journalist, and syndicated columnist. Learn more about the show and its digital partners at www.PriceofBusiness.com (scroll down to the bottom of the page).