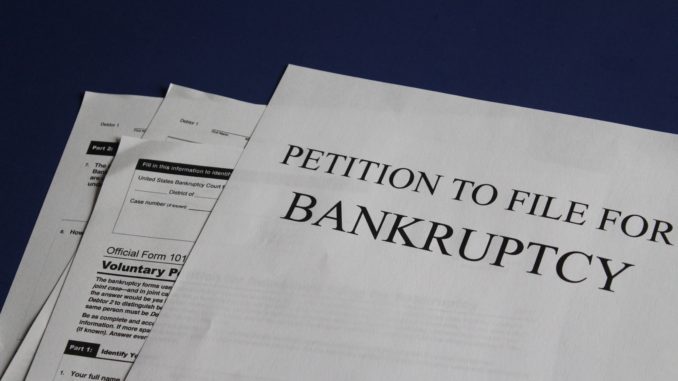 Reading Time:
< 1
minute
INTERVIEW ON THE PRICE OF BUSINESS SHOW, MEDIA PARTNER OF THIS SITE.
Recently Kevin Price, Host of the nationally syndicated Price of Business show and editor on this website, interviewed Gleb Tsipursky, CEO of Disaster Avoidance Experts.
What brings down a business? Whether minor mishaps — like excessive team conflict, or major calamities — like those that threaten bankruptcy, nothing drives a business towards disaster as fast as poor decision making. Behavioral economics and cognitive neuroscience studies reveal that our flawed mental patterns — what scholars call cognitive biases — trigger the poor decisions at the root of countless business disasters.
Combining practical case studies with cutting-edge research, leadership and decision-making expert Dr. Gleb Tsipursky debunks the myth of leading by instinct and provides powerful tactics to avoid business disasters in his new book. Never Go With Your Gut: How Pioneering Leaders Make the Best Decisions and Avoid Business Disasters (Career Press, 2019) is the first book to focus on cognitive biases in business leadership, revealing how we can overcome these dangerous judgment errors effectively, and revealing the counterintuitive secret to the success of pioneering leaders and organizations. https://disasteravoidanceexperts.com/nevergut
The Price of Business is one of the longest running shows of its kind in the country and is in markets coast to coast. The Host, Kevin Price, is a multi-award winning author, broadcast journalist, and syndicated columnist. Learn more about the show and its digital partners at www.PriceofBusiness.com (scroll down to the bottom of the page).
LISTEN TO THE INTERVIEW IN ITS ENTIRETY HERE: