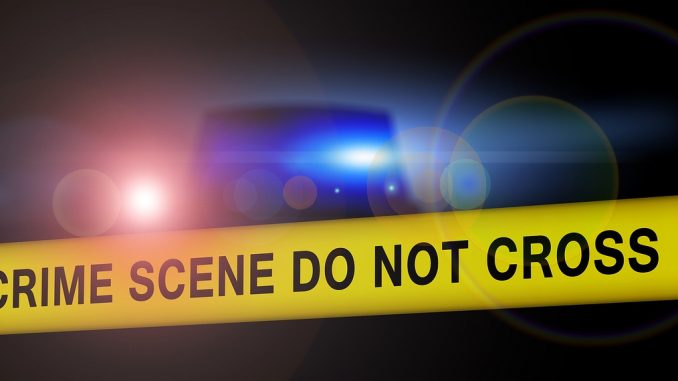 Reading Time:
< 1
minute
DEVELOPING STORY
TerrorMate and now several media report a shooting incident with several shot at a Decatur Georgia area Kroger store.
Patch.com reports: "Several people were shot Friday afternoon at a Kroger shopping center in DeKalb County.
"DeKalb County Police say "multiple adults" were shot in the parking lot of the grocery store off of Wesley Chapel and South Hairston roads.
"No one was believed to have been killed. There were no details immediately available on how many people were shot or what lead to the shooting. Police said one person had been detained. It was unclear if that person is the shooter."
CBS17 reports: "Multiple people were shot Friday afternoon at a grocery store near Atlanta, media reports said.
RELATED: Click here for live video from the scene
"The incident was at a Kroger store along Wesley Chapel Road in DeKalb County, according to WGCL-TV.
"The latest reports indicate there are no deaths from the shooting.
"WSB-TV reported the incident happened outside the Kroger in the parking lot.
"A large part of the parking lot was surrounded by crime scene tape and WSB reported"
TerrorMate reports one is now in custody.