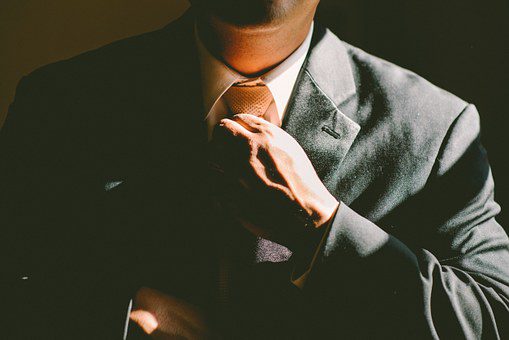 Reading Time:
2
minutes
Global learning company Houghton Mifflin Harcourt(HMH) today announced that Jean S. Desravines, CEO of the national education nonprofit New Leaders, has been appointed to HMH's board of directors. Desravines' appointment brings the board's membership to 10 directors.
"We are thrilled to welcome Jean to HMH's board," said Larry Fish, chairman of the board of directors, HMH. "A strategic change agent with more than 20 years of experience in the education nonprofit and public sectors, Jean's expertise aligns well with HMH's business."
"Jean has demonstrated a commitment to developing transformational leaders in education—from principals to teachers—in order to provide all students with equal education opportunities and drive academic achievement," said Jack Lynch, President and CEO, HMH. "We look forward to leveraging his experience and passion as HMH continues to focus on delivering integrated solutions to empower educators and improve student outcomes."
In 2011, Desravines became CEO of New Leaders, a nonprofit organization that develops leaders for high-need schools in more than 20 cities and 15 states.
"I am honored to join HMH's board," said Jean Desravines. "I look forward to leveraging my own professional experience and passion for education to add value to HMH's strategic direction."
Prior to joining New Leaders, Desravines served in senior positions in the New York City Department of Education, including as senior counselor to Joel Klein, the chancellor of New York City's public school system under Mayor Michael Bloomberg, and he was named to Forbes' "Impact 30" list as one of the world's leading social entrepreneurs.
About Houghton Mifflin Harcourt
Houghton Mifflin Harcourt (NASDAQ: HMHC) is a global learning company dedicated to changing people's lives by fostering passionate, curious learners. As a leading provider of pre-K–12 education content, services, and cutting-edge technology solutions across a variety of media, HMH enables learning in a changing landscape. HMH is uniquely positioned to create engaging and effective educational content and experiences from early childhood to beyond the classroom. HMH serves more than 50 million students in over 150 countries worldwide, while its award-winning children's books, novels, non-fiction, and reference titles are enjoyed by readers throughout the world. For more information, visit www.hmhco.com.