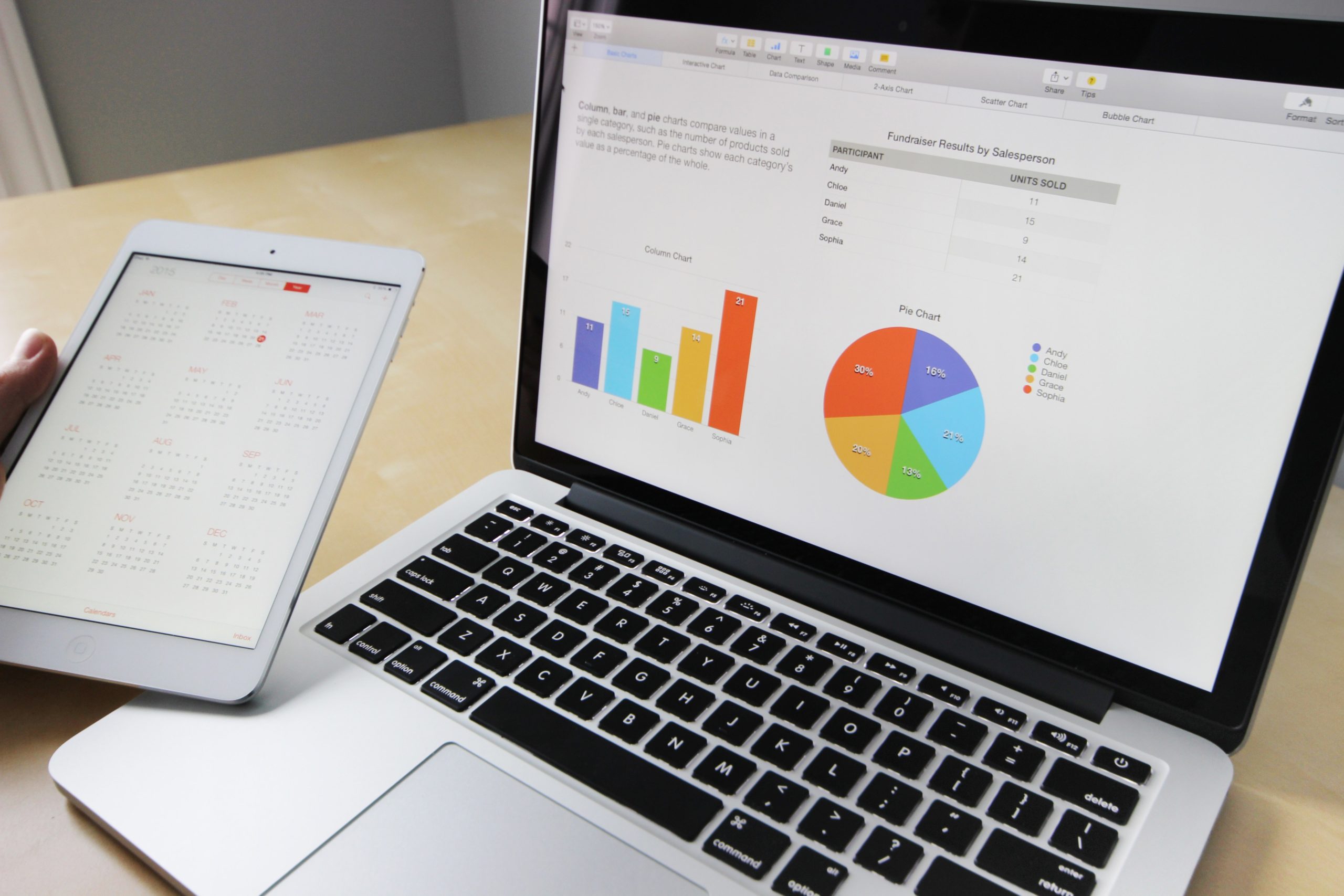 Reading Time:
3
minutes
Do you want to know how the sales funnels process works? Leo Olsen Guillot is the go-to person. Sales funnel is a stepwise process which allows you to attract potential or prospective clients closer and near your offer, and a purchasing decision through a series of marketing actions such as videos, automated emails, articles and landing pages that will do the selling for you. Leo Olsen is at the forefront of championing proper sales funnel in your business 
Who Is Leo Olsen?
Leo Olsen is the founder of Olsen Media. Formerly he owned Mastermind.com before selling it to clickfunnels. Olsen has been a very successful entrepreneur in the media industry. He just hit the millionaire mark within nine months of starting his company. He oversees a company staff of 5 with excellent leadership skills. Moreover, his average monthly revenue ranges between $50,000 and $100,000. Furthermore, his profit margins are around 40-50%. 
Also, Olsen has spoken at a seminar in Paris Bizclub live. His lecture topics always revolve around sales funnels, influencer marketing, sales using social media and ads. His ambition, if given an opportunity, would be to leverage and maximize social media marketing and influence marketing. His high ticket program and services cost a pocket-friendly amount of $30K. Moreover, Olsen investments drive 30-50 leads every month with a closing rate and sales cycle of around 20%. His success secret is one: proper sales funnels. 
The following are processes that a proper sales funnel consists of. 
Prospecting is the first stage in the sales funnel process. It involves commencing and progressing new business by seeking for possible clients or product/services buyers. The end target of prospecting is to take these people through the process until they convert into paying clients. 
Initial Contact With The Possible Client
In this stage, you are to do market research. Initial contact, however, is not necessarily verbal. A client may come across your flyer, and this is still the initial contact. Besides, your client may access your website, check on your social media profile, have a look at your business card or make an eye-to-eye contact with you. At this point, you can also develop your sales preparations and channel them to your possible clients. 
Here meet face to face with your customer. However, you can also talk to your client over the phone. When meeting your client for the first time, you can either choose to present a gift to increase your interaction. Use the question approach to keep your customer interested. You can also offer a sample or a free trial to gauge and evaluate your service. 
In this stage, you educate your client about how your service or products meet their needs. Here you must be a good listener. Listen to your customers' needs and act on it accordingly. Ensure that your product or service presentation helps convince your client with 100% potentiality of satisfaction. 
Address Your Prospects Concern 
Many people in the sales funnel process drop out in this stage. However, this is the stage that separates the successful salespeople from failures. It is wise not to underrate this stage but give it the full attention it deserves. Proper addressing of your client's concern will win their heart and boost their trust in your product and service. 
Sales are not complete until a deal is closed. Once the client has your trust, they will give you the go-ahead. You can, therefore, assume the sale and offer your client an alternative- where either option closes the deal. Or you can provide anything extra to enable the possible client to accept the agreement to be closed. Likewise, one other strategy of closing the sale is by creating time urgency.
This step is the last stage in the sales funnel process. Closing the deal is a beautiful thing, but unless you do a consistent follow-up, you may never be as successful as you expect. Follow up makes you be in constant contact with the clients you have closed. Why do a follow-up? Because it helps retain customers as well as save you costs. Retaining costs are lower than the costs involved in seeking a new client.