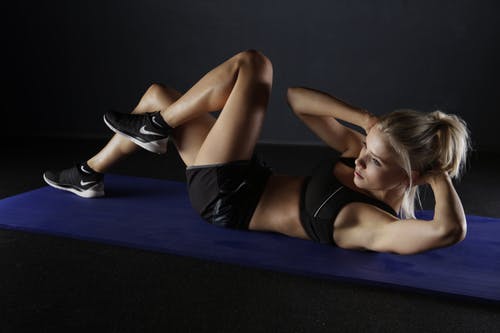 Reading Time:
2
minutes
 Anytime Fitness, the world's fastest-growing fitness franchise, recently announced plans to introduce 40 new gyms in targeted areas throughout Kentucky with a specific focus in Lexington and the southern region of the state. The community-focused brand will ramp up growth through strategic franchise partnerships and aims to open the new locations within the next three years.
Currently, there are 23 thriving Anytime Fitness locations open in Kentucky. Yet another Anytime Fitness gym is slated to open in Crestwood this fall.
With a positive business climate and several open territories available for development, Kentucky is an obvious and attractive area for continued growth. Specifically, the world's leading fitness brand is looking for motivated franchise partners to develop 15 new locations throughout Lexington and 25 in the southern region of the state including Middlesboro, Williamsburg, Manchester, Somerset, Russell Springs, Glasgow and elsewhere – all through single or multi-unit agreements.
"Kentucky is the epitome of community-focused values. The state's positive underlying business fundamentals and welcoming environment make it ideal for Anytime Fitness' strategic franchise development," said Tim Arpin, VP of Franchise Development. "Kentucky is extremely hospitable – anywhere you go, you'll find a small-town feel, and with active engaged neighborhoods that resonate with the supportive atmosphere of our gyms, Anytime Fitness is surely poised for success."
When members join one Anytime Fitness gym, they gain access to all 4,500 Anytime Fitness gyms worldwide, at no extra cost.  Gyms are open 24 hours a day, 365 days a year and are equipped with state-of-the-art strength training and cardio equipment, personal training sessions, and small group programs. Through support and guidance from trainers and staff, and encouragement from a community of members, Anytime Fitness aims to motivate individuals, no matter where they live or their physical fitness level.
"We're not looking to simply grow a franchise brand – we're looking to grow and help individuals reach their specific goals and achieve a healthy, happy lifestyle," said Chuck Runyon, co-founder and CEO Anytime Fitness.  "We're searching for local entrepreneurs who share our passion for building relationships and helping others so that we can achieve that vision in communities across the state."