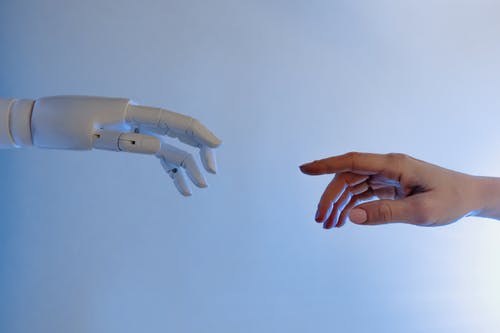 Reading Time:
< 1
minute
INTERVIEW ON THE PRICE OF BUSINESS SHOW, MEDIA PARTNER OF THIS SITE.
Recently Kevin Price, Host of the nationally syndicated Price of Business Show, interviewed Raja Rajamannar.
Price and Rajamannar discuss the latter's Wall Street Journal bestselling book and they take a look at the power of artificial intelligence in growing one's marketing.
Raja Rajamannar, author of the Wall Street Journal bestseller, "Quantum Marketing" and Chief Marketing and Communications Officer at Mastercard discusses an important paradigm shift in marketing.
The book recently stores and provides business leaders and marketers with thoughts to consider as they face new challenges of an increasingly digital, socially distant, technology-driven world. The book shot up to bestseller status.
Rajamannar rightly points out that in order to maintain relevance with and connections to the customer, marketers need to think and act differently than they have before.
The attached also has info the reader can pull from.
https://hcleadershipessentials.com/pages/quantum-marketing
LISTEN TO THE INTERVIEW IN ITS ENTIRETY HERE: