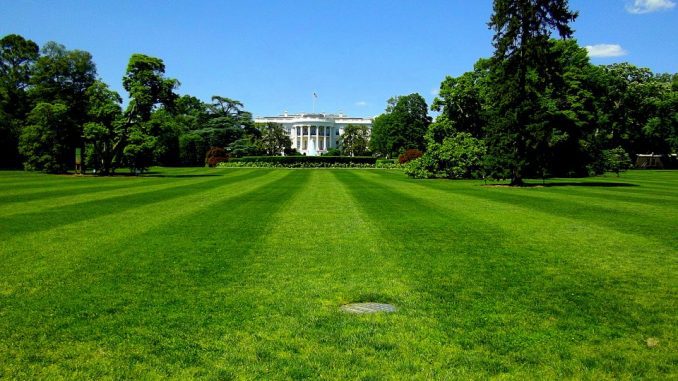 Reading Time:
< 1
minute
INTERVIEW FROM THE PRICE OF BUSINESS SHOW, MEDIA PARTNER OF USA DAILY CHRONICLES.
Kevin Price, host of the nationally syndicated Price of Business show interviewed show contributor Lee Kaplan of the law firm of Smyser Kaplan and Veselka about the continued aftermath of the Mueller Report.
Recently the Attorney General, William Barr provided a redacted copy of the Mueller investigation of possible collusion on the part of the Trump Administration when it came to Donald Trump and the Russian efforts to influence the 2020 Presidential campaign.
Kaplan provides an interesting perspective in this interview arguing that, although Trump would likely have been indicted like several others if he had not been in the Oval Office, it is probably not in the best interest of the Democrats to pursue impeachment. Why? Because the American people clearly suffer from Mueller fatigue and are ready to move on. Some polls have the percentage that are satisfied with the Attorney General's perspective that the nation should move on at 65 percent.
Check out this insightful interview in its entirety: