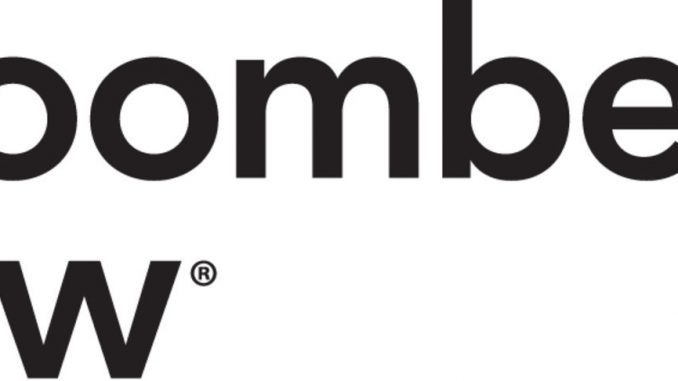 Reading Time:
2
minutes
Bloomberg Law today announced the publication of "Consumer Finance Law and Compliance," which guides executives, compliance officers, and counsel who serve U.S. businesses subject to the Consumer Financial Protection Bureau's (CFBP) jurisdiction.  The treatise was authored by Sarah Johnson Auchterlonie, a former CFPB Acting Deputy Director of Enforcement, and Alexandra Everhart Sickler, a former trial attorney in the Executive Office of U.S. Trustees. The book is available on Bloomberg Law and can be ordered in print at www.bna.com/bnabooks/cfl.
"This book provides Bloomberg Law subscribers insights into the inner workings of financial regulation, supervision, and enforcement, while offering insight into the CFPB's activities," said Auchterlonie, one of the CFPB's first staff members.  "Our goal was to provide a comprehensive resource for practitioners representing entities the CFPB regulates."
This treatise incorporates case law, consent orders, and documents requested from the agency, this authoritative treatise discusses:
The CFPB's exercise of its supervisory authority, including its process for pursuing enforcement action based on the fruits of supervision
The mechanics of a CFPB enforcement investigation, including advice on responding to a Civil Investigative Demand (CID) and the Office of Enforcement's internal operating policies and procedures
Insights into the allocation of agency workload via the "free space" method and the Action Review Committee (ARC), informed by material gathered by the authors via FOIA requests
Practical information on litigating an administrative adjudication, including timing, discovery, rules, motions, and appeals
The regulatory landscape, including the CFPB, prudential banking regulators, the FTC and other federal agencies, and state supervision, as well as summaries of more than 15 key consumer laws
About Bloomberg Law
Bloomberg Law helps legal professionals provide world-class counsel with access to actionable legal intelligence in a business context.  Bloomberg Law delivers a unique combination of practical guidance, comprehensive primary and secondary source material, trusted and exclusive content, news, time-saving practice tools, market data and business intelligence. For more information, visit www.bna.com/bloomberglaw.