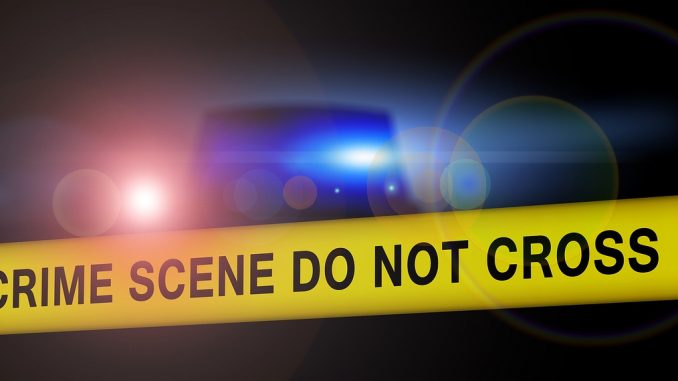 Reading Time:
2
minutes
THIS IS A DEVELOPING STORY.
Just south of Houston, Texas, the city of Sante Fe was subject to an attack by a spree killer at its local high school.  At this time we have one custody, one detained, an officer injured, and between 8 to 10 that are dead.  Multiple law enforcement agencies are involved, including the Galveston and Harris County Sheriff's Department, as well as state and federal agencies.
Sante Fe High School is still considered an active crime scene.
They continue to look for other devices on the campus.
Law enforcement agencies are now doing an investigation at two homes in pursuit of potential explosive devices.
At 11.51 CST it is being reported by the University of Texas Medical Branch that they are anticipating more patients to arrive.  Current death toll remains under 10 and 12 injured.  However, this situation is in a continued state of flux and is subject to change at any moment.
At 1.08 pm CST the confirmed number of dead is at 10.
Unconfirmed reports that the accused used a shotgun.
Dimitrios Pagourtzis has been identified as the perpetrator.
At 5.26 PM CST it is being reported that four explosive devices (pipe bombs) have been discovered in the school.
The following is a statement from Santa Fe ISD:
"This morning an incident occurred at the high school involving an active shooter. The situation is active, but has been contained. There have been confirmed injuries. Details will be released as we receive updated information.  Law enforcement will continue to secure the building and initiate all emergency management protocols to release and move students to another location. All other campuses are operating under their regular schedules.
"At this time, students from the high school are being transported by SFISD transportation to the Alamo Gym located at 13306 Highway 6. Parents may reunite with their students at this location.
"The district will continue to keep you updated as information is available. Safety and communication are our top priorities."