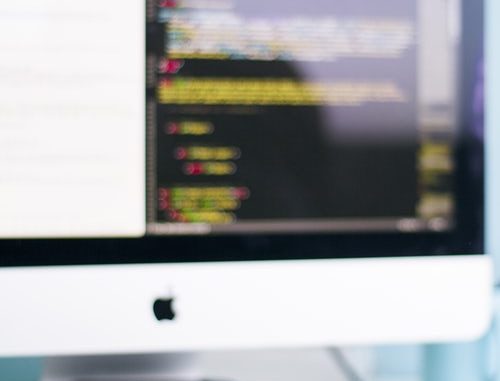 Reading Time:
2
minutes
Monsido, a leader in web governance solutions that enhance user experience, and CommonLook have teamed up to give users the capability to test PDF files and receive detailed lists on accessibility issues found. Thanks to the exclusive partnership, customers will be able to review the PDFs on their websites to ensure there are no problems or issues with accessibility codes and standards.
Monsido
Click to Tweet .@monsido_com and @CommonLook partner to make #webaccessibility easy and give users access to enhanced PDF #compliance tools #WCAG #ADA https://bit.ly/2W6ur9Y
Monsido is a complete web governance SaaS solution. It provides a premiere accessibility scanning tool that has a keen ability to locate and provide detailed information to fix issues. Monsido also includes an enhanced quality assurance tool to deal with broken links, misspellings, SEO issues and statistical analysis.
CommonLook, which has been laser-focused on PDF and document accessibility, is also cognizant of the fact that many customers require a one-stop-shop for digital content compliance. CommonLook is the only PDF scanning tool, aside from Adobe, that has been recognized by the World Wide Web Consortium (W3), an international community that works to develop standards online.
Monsido customers will be able to upgrade their accounts to include the PDF scanning tool. The scanning results will be imported directly into the customer's account and available through the dashboard. PDF tracking will allow users to see which files have been remediated and those that have not.
Jannik Groentved, CEO, Monsido, said: "We are excited to add this new tool to our solution. By offering one of the most robust PDF scanners on the market, we ensure our customers' continued success with digital accessibility."
Monir ElRayes, President, CommonLook, said: "We persist in providing a total solution to our customers by forming this strategic partnership with Monsido, which offers best-of-breed solutions for web accessibility compliance. We will continue to expand our offerings and continue to provide the best-in-class products and services to meet the needs of every one of our customers."