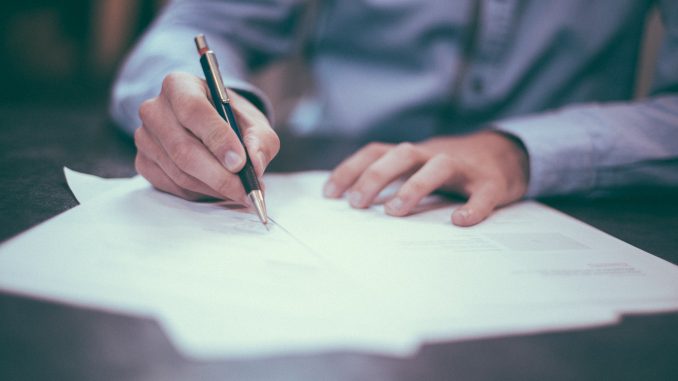 Reading Time:
2
minutes
To be successful in today's corporate world, you must have excellent planning and organising abilities. Many people start a business with the mindset that running a company is easy, only to discover that making money in business is far more difficult than they anticipated.
Small business owners choose to make their companies Limited Liability Corporation (LLC). This is because of the liability protection, managerial flexibility, and tax advantages that LLC offers.
Learning how to form an LLC entails picking a name and completing the necessary paperwork. All these can be tedious and confusing. For this reason, the Success Financial Team will be sharing the best advice they know you will need to form an LLC.
Success Financial LLC is a company that offers online business coaching and development services. They specialise in assisting today's digital entrepreneurs in growing their enterprises as well as conventional business owners in making the move to the internet.
According to the Success Financial Team, the following will help you when you want to form an LLC.
Choose the perfect business name
The first thing you must do when you want to start an LLC is decided on what the business name will be.
Even though it's critical to pick the correct name that will suit your branding objectives, your business name must also comply with your state laws.
State regulations often prohibit you from choosing a business name that is already in use by another company in your state.
Most states additionally restrict the use of specific phrases that may indicate you're in the insurance or banking industries.
Research on your state's LLC naming criteria to know if the name is available or meets the criteria. Doing this will save you the hassle of having to change the name you picked if eventually, it does not suit the state's requirements
Have a professional accountant that understands you and your business objectives
Consider this professional as a therapist and your business the client. You will need someone you can easily talk to and understand everything about your business and industry.
This is someone that will analyze your business and books thoroughly. You will also get answers and suggestions one decisions you need to take to move your business forward.
Have it at the back of your mind that an LLC is not about getting tax reductions
Don't make your business an LLC because you think you will pay fewer taxes. What you will get is having different tax options to pick from. You need to know the tax options beforehand and choose the one you think suits your business better.
You will need to run your business like an LLC to be an LLC
One major mistake that some LLCs make is failure to run the company as a single entity. The owners sign contracts using their names or use their personal bank accounts to run the business. When you do this, you put your personal assets at a huge risk.
So, starting as an LLC, you should open a separate bank account for your company and use the company's name to sign contracts or for any other official use.