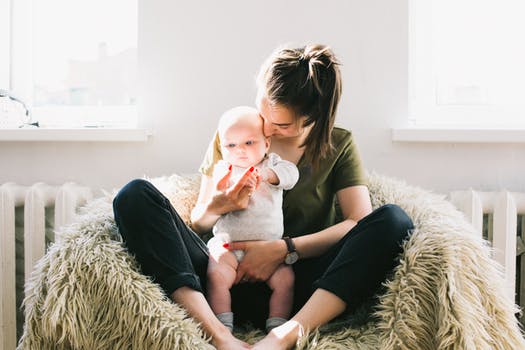 Reading Time:
2
minutes
According to Pew Research, in 2013 women were the primary breadwinners in 40 percent of American households, and in a vast majority of those households the breadwinner was a single mother. However, another statistic stands out for author, blogger and single mother Sara Sherman: 80 percent of single mothers do not have the education they need to advance in their careers.
Sherman wrote The Single Mom's Guide to Getting a Degree and its companion workbook to answer the question she was often asked: How did she go to school, work, raise her kids, and get an education all at the same time … as a single parent? Sherman hopes her books will inspire other single moms to go back to school as she did; she earned a B.A. in public relations and an M.A. in public administration while holding down a demanding job with a long commute. She also made time to volunteer at her children's school and to be a scout leader.
A former welfare mother, Sherman encourages other mothers to earn a diploma, learn a trade, get a degree and advance their careers by giving them the steps they need to do precisely that.
She can discuss the fears that hold single moms back from seeking more education. She'll share:
5 great tools for discovering your passions and interests.
Why you don't have to earn great grades—just good enough grades will do.
It's not important to go to the best school to succeed and your choice of school will have no bearing on your future salary.
Weekend programs, online programs, and other options that fit your lifestyle.
Ways a two-year associate's degree or certification program can lead to a better job.
Suggestions for streamlining your busy life, choosing a college, finding the time to study and financing your education.
Praise for The Single Mom's Guide to Getting a Degree

"Sara Sherman's book should be required reading for any single parent with questions or self-doubts about pursuing a college degree. This is a practical, factual, resourceful, step-by-step presentation of how to pursue your dream and balance the demands of family with those of college coursework. The reader will feel empowered by the knowledge found herein and motivated to get started immediately."